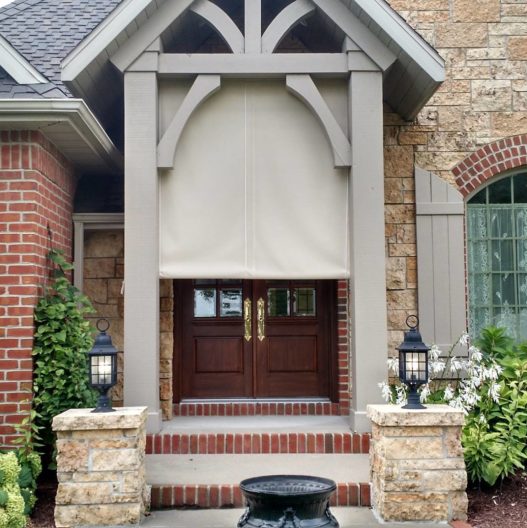 The Art + Science of Canvas Construction
"The craft of canvas creation seems to be in our family's DNA. It's a business the Salwolke family has lived and breathed for three generations. We appreciate our customers and love seeing their properties' values increased, their properties' look enhanced, and their own personal comfort ― or the comfort of their customers ― elevated when they choose our products. See what some of them say about our work below."
FRANK SALWOLKE | President & Owner
Canvas Products has been around since the 1950s when Frank's father worked alongside the original owner. [Frank's dad bought the business in the 1970s.] You can trust this multi-generational family of canvas creators, contractors, constructors who bring a unique blend of decades of experience and artistry to their craft.
FRANK SALWOLKE

| President & Owner

MARYANN (KLEIN) SALWOLKE

| CFO & Owner

JACOB SALWOLKE

| Vice President & Owner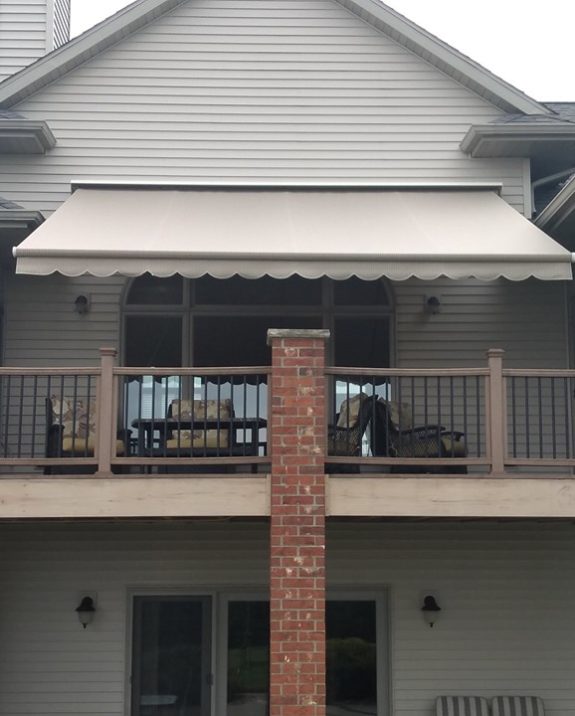 Motorized, retractable awnings expand your living space with amazingly simple ease-of-use.
With hundreds of colors to choose from, commercial awnings can further develop and reinforce your company's identity and branding.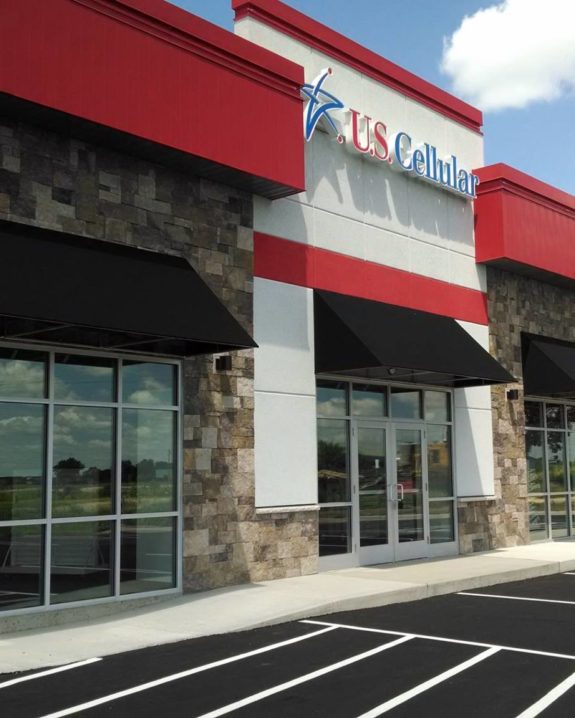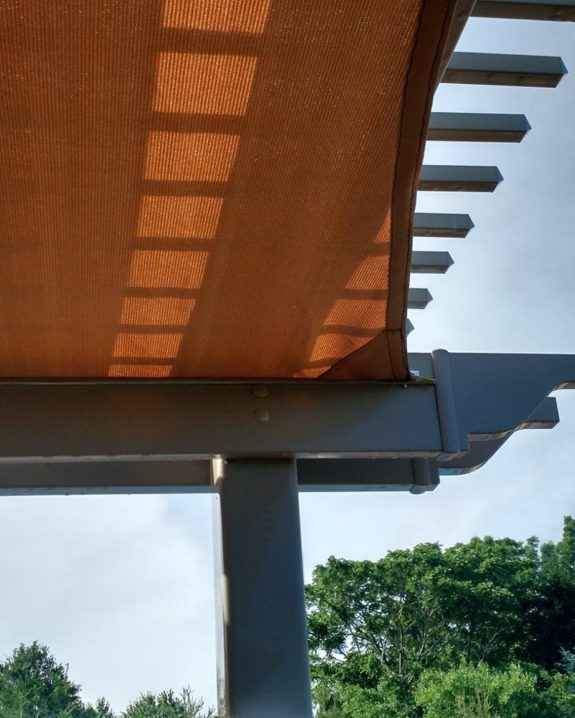 Outdoor fun and relaxation keeps getting better and better with beautiful pergolas and sun shades that block and filter bright sunlight and provide protection from the elements.
[May 4, 2020] "We had canvas roll-up shades made and installed for a 20 x 40 screened-in porch and they are perfect! My overall experience with Canvas Products was excellent from start to finish. Frank and his staff are great to work with. Prices are reasonable and service is top notch. I would highly recommend Canvas Products to others."
"We couldn't be happier with our new awnings, which replaced another great set from Canvas Products that looked great and lasted well for 20 years. The new set fit the frames perfectly and we had them back up in no time."
"We had a motorized awning installed over our deck. Great people to work with and very happy with the quick service and easy communication. Would for sure recommend!"
"We have had Canvas Products make some tarps and straps for our volunteer fire department at different times. Things were made custom fit and worked perfectly for our applications. Excellent people to deal with!"
"The Canvas Products Team never disappoints! Great customer service and quick turnaround. We had a pair of Santa boot covers that were stepped on last season. Frank and his team not only repaired the rip, but changed out the elastic band to a Velcro strap making it adjustable which is even better than the original. Thank you, Canvas Products!"

From duplicating existing awnings ... to creating brand new ones ... to adhering to corporate specs, we have the experience and know-how to design just about anything you want and need.

Our material and construction standards are second to none. We build for our clients like we would build for ourselves ... home or business. You can trust our process and the results.

Proper and correct installation is key for product longevity. We've installed thousands of awnings and other canvas products over the years. You'll see that our client satisfaction is high.
A few of our commercial clients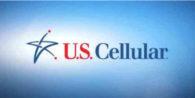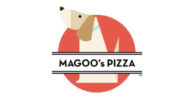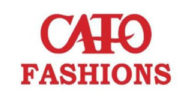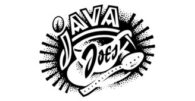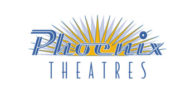 A few of our commercial clients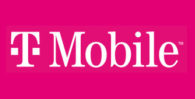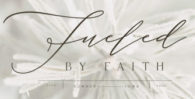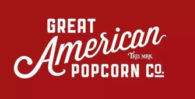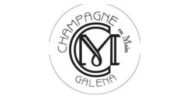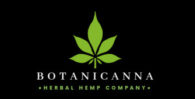 A few of our commercial clients
A few of our commercial clients
A few of our commercial clients
Questions?
Interested in a quote?
We're happy to help!