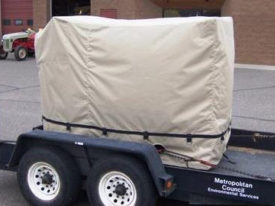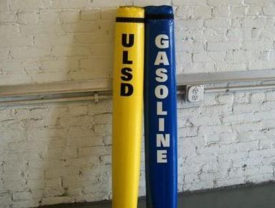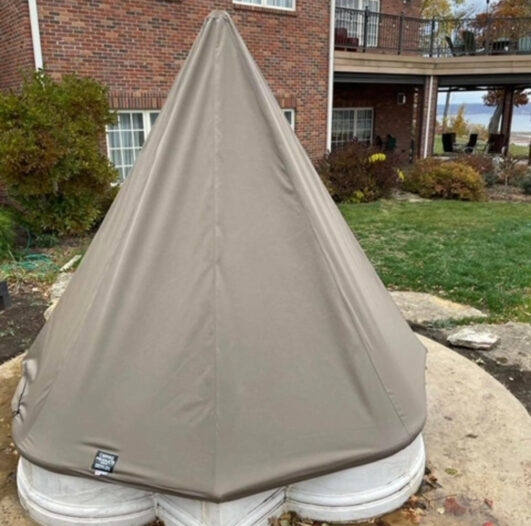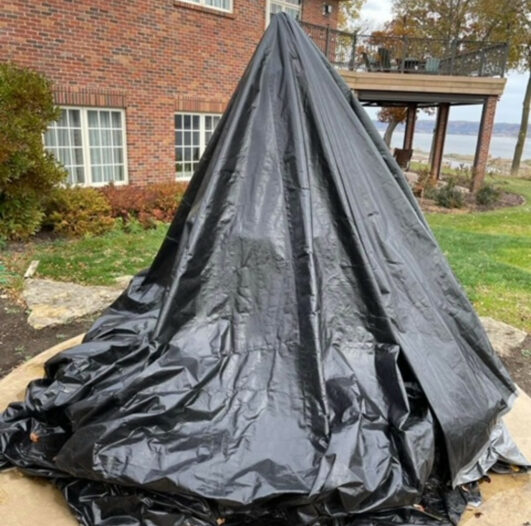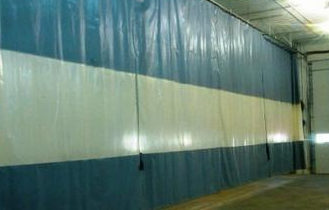 Designing canvas products for your unique needs
Over the years, Canvas Products has developed a wide variety of custom canvas products for businesses and homeowners. Some popular custom requests are for grill covers and patio furniture covers.
Carpet binding is also one of our services.
Whatever you need that's related to canvas, if you can think it and describe it, we can probably build it.