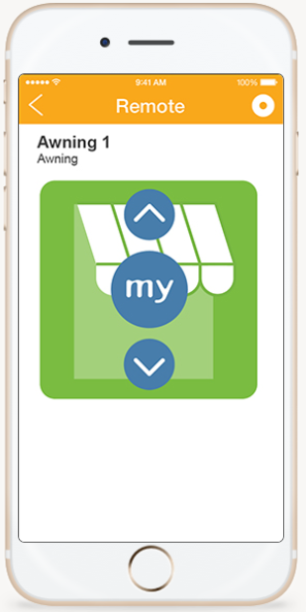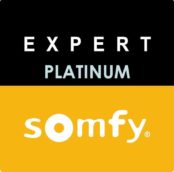 With Somfy motorized awnings, Canvas Products can help you expand your living space with amazingly simple ease-of-use.
Just one click is all it takes to open or close your motorized awning:
For protection from the elements, extend your awning overhead ... with the press of a button.

When you want to enjoy the sky or full sun, simply touch a button and the awning immediately retracts.
A motorized awning can add value to your home and will extend your time in the out-of-doors. Ease of use and comfort that you'll be able to appreciate every day.