Technical sewing threads can be critical components for many of our outdoor products … especially products that are exposed to the elements and the sun: awnings, boat covers, and more.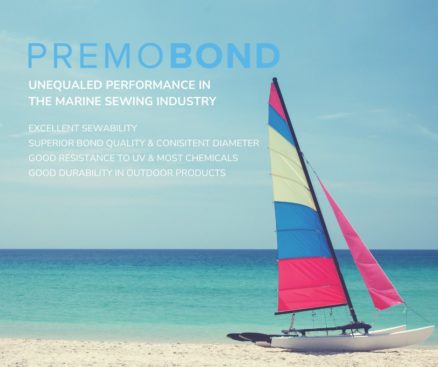 PREMOBOND is probably one of the best polyester, sun-resistant threads on the market. It's our standard go-to thread for everything we do.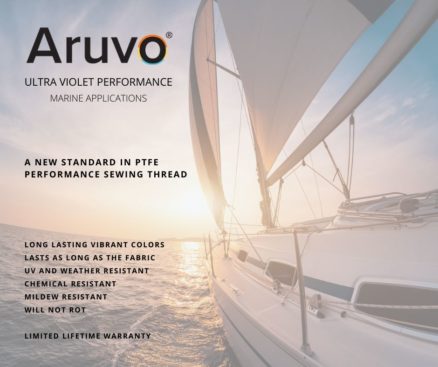 Aruvo is our premium lifetime thread: long-lasting, weather-resistant, and chemical-resistant. Available as an upcharge, please call for details and pricing.