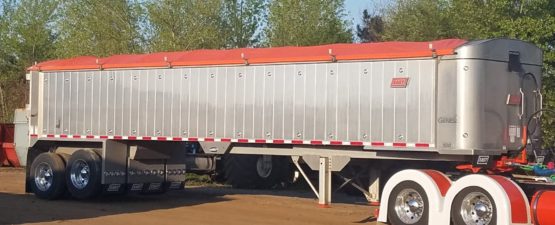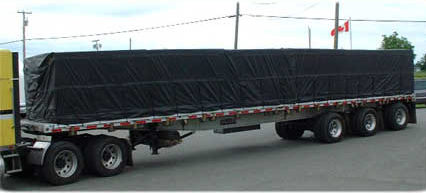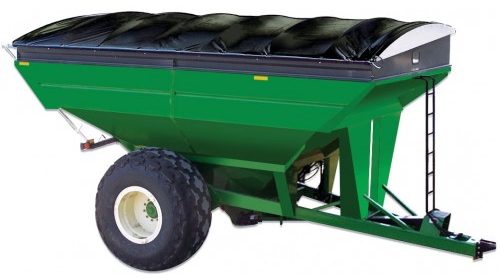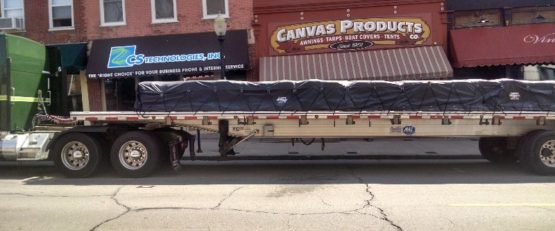 Having a truck tarp ensures that your cargo is protected from the elements, whether its snowing outside or raining.
Canvas Products makes and sells roll tarps and roll tarp kits for hopper bottoms, end dumps, straight trucks, and gravity wagons. We also carry a wide variety of parts and hardware for these systems.
We also make steel tarps and lumber tarps. [We keep several of each in stock.]
We can also custom-make them to fit your needs. It may interest you to know that all of our tarps our made in-house. Never outsourced from outside the U.S.
In addition, we can build mesh tarps for hauling debris to the landfill; it can be mounted to your trailer or dump truck.
We also repair truck tarps.