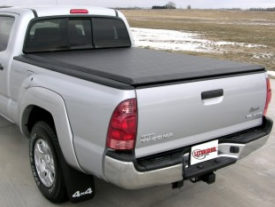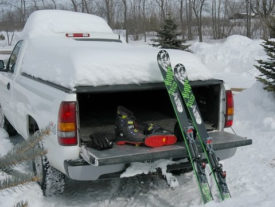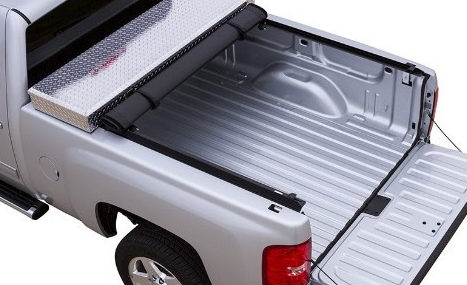 Canvas Products sells custom truck covers to protect anything you have in the bed of your pickup.
Once installed:
you can easily roll up your cover when you need it out of the way; AND
you can roll it out when you have concerns about the weather or someone getting into your truck bed.
We even sell Access & TruXedo Roll-Up Bed Covers for your pickup truck that take up virtually no space. When needed, they can be put in place easily. In fact, they can be opened and closed in seconds.