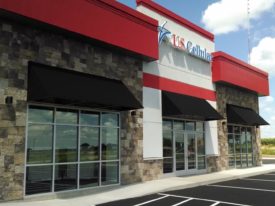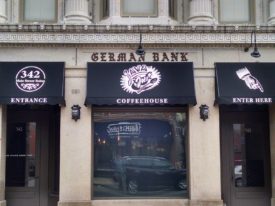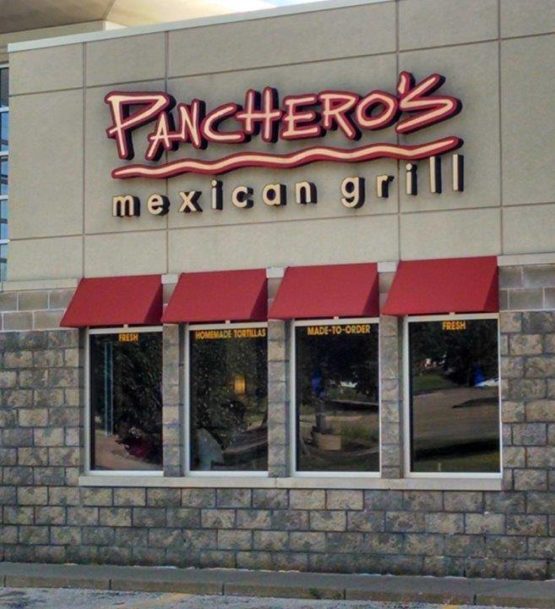 Commercial Awnings
and Corporate Identity
Reinforcing first impressions
Canvas Products has the know-how and experience to create a wide range of awning styles for any and all types of businesses.
In addition to protecting visitors from inclement weather, commercial awnings can add a refreshing new look to a building as well.
With hundreds of colors to choose from, it also further develops and reinforces your company's identity.
We offer a variety of options for businesses, including motorized retractable awnings.
A few of our commercial clients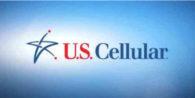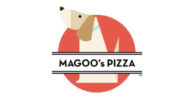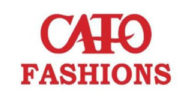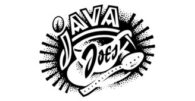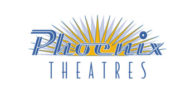 A few of our commercial clients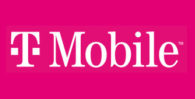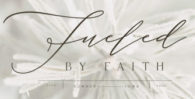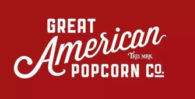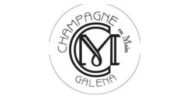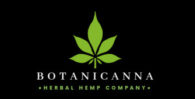 A few of our commercial clients
A few of our commercial clients
A few of our commercial clients