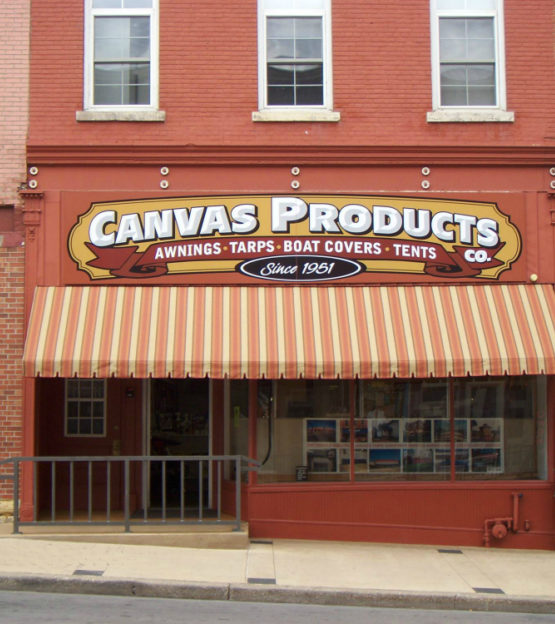 Canvas Products began in 1951…
Frank Salwolke:
"My father started working for the original fabrication shop in 1972 and wound up purchasing the business (in 1974) from the original husband-and-wife team that owned it. When my dad retired in 1991, my wife, Maryann, and I purchased the business. Then, several years ago, our son, Jake, began to work for us full-time. Currently, it's a genuine family business: just the three of us, making all types of awnings, boat covers, truck tarps, and lots of custom-made items, too."
It's all about family!
You'll enjoy working with us!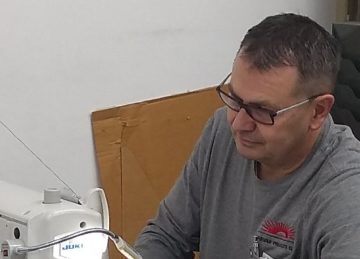 Business owner, husband, dad, friend, community supporter.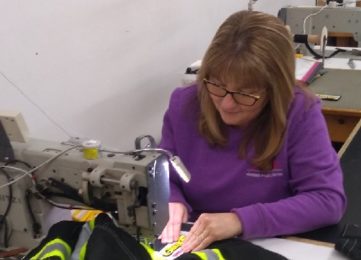 Wife, mom, friend, businesswoman.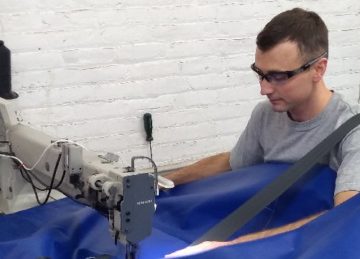 Young entrepreneur, son, brother, friend. Jake specializes in all of our custom canvas creations.